At Nordic Quality Recruitment we want to contribute to more sustainability through sustainable development, growth, and results through our work with people.
That is why we have a sustainability strategy with an action plan, developed together with our partner, ScanPeople. During the next couple of years, NQR will strive to follow it in everything we do.
Nordic Quality Recruitment works with sustainable development from a CSR-plan (Corporate Social Responsibility.)
UN's 17 Sustainable Development Goals
We use UN's 17 Sustainable Development Goals as a guideline for always working with sustainability.
ScanPeople has chosen six specific goals to work with, and NQR naturally follows their work with these. However, we, at Nordic Quality Recruitment, have chosen just four of the six. Being a collaborator to ScanPeople we of course focus on all 6 goals. However, we believe, with the 4 goals we have chosen, to work even more thorough with the goals.
Our plan is build on ScanPeoples plan, but with adjusted visions and goals.
NQR's 4 goals
Goal 3: Good health and well-being
NQR wants a healthy existence both mentally and physically for our employees, partners and local community.
Our goal is to ensure healthy, happy, satisfied and committed employees, maintain a high retention of employees, reduce attrition and secure a long and well life for everybody.
Goal 8: Decent work and economic growth
NQR must secure a positive growth with focus on sustainability through process optimization, innovation and new technology as well as offering decent jobs on equal terms. We must live up to our slogan "NEVER COMPROMISE."
Our goal is to run NQR responsibly and sustainable as well as creating persistent and innovative growth and hereby more job opportunities. Employees and temps must feel respected and be employed on competitive terms, both at NQR and at our clients and we must strive for diversity in candidates.
Goal 4: Quality education
We will contribute educating people across gender, age, ethnicity etc. Employees must be further educated if it makes sense, as well as informed about and trained in our sustainability processes.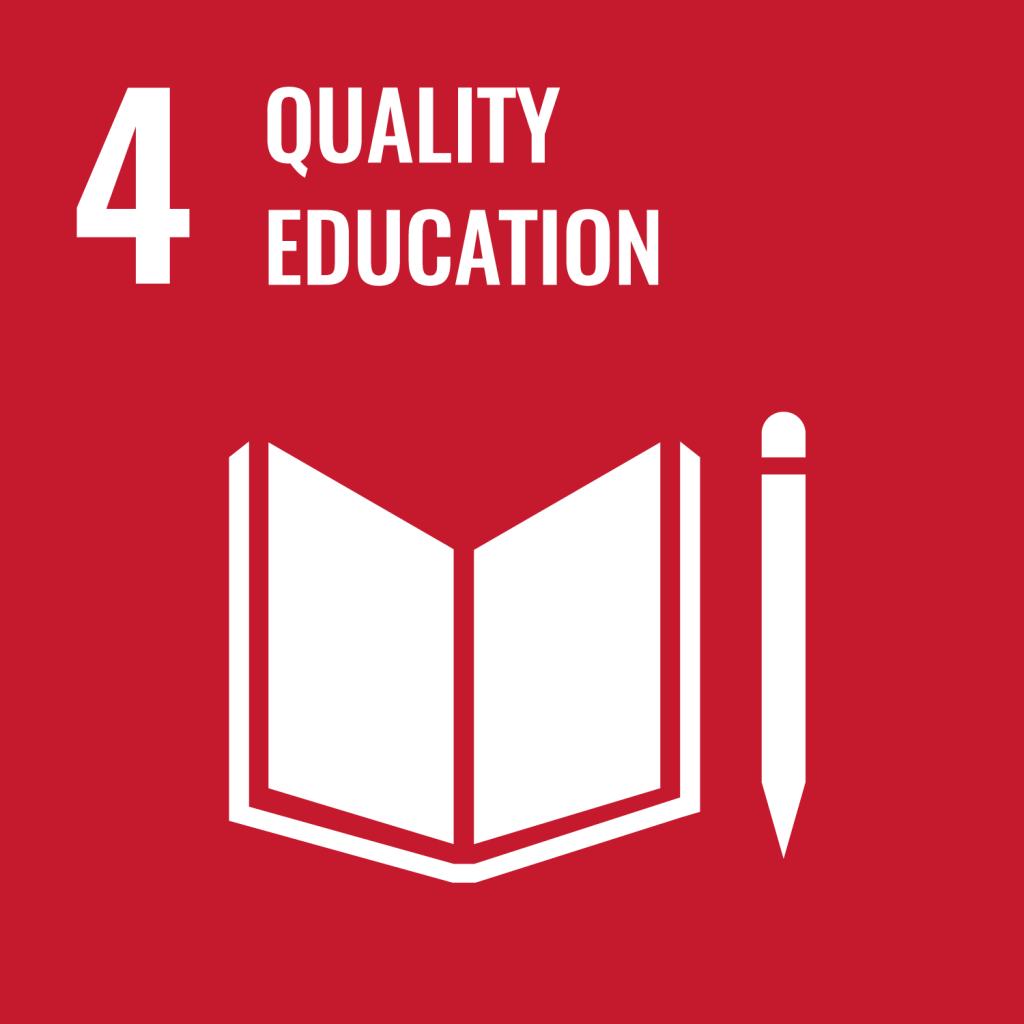 Our goal is to have motivated employees with improved skills as well as safe and satisfied employees and customers. We want to maintain a high and always qualified level of service, always being ready for tomorrow's challenges. Hereby, we will secure the future of the company in a sustainable way and stay competitive.
Goal 10: Reduced inequalities
NQR must contribute in reducing inequality between genders and minorities. We must strengthen the diversity, and benefit from each other's differences.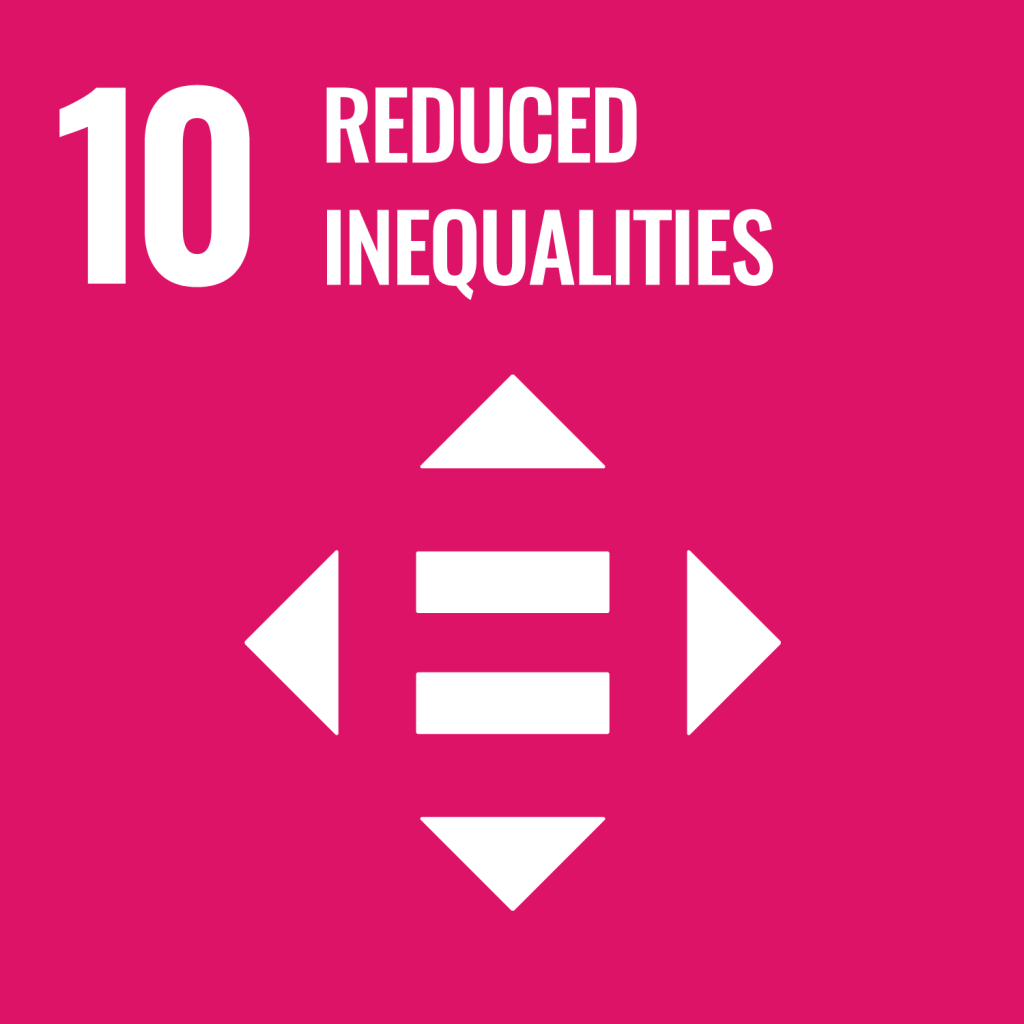 Our goal is to employ, based on attitude, skills and opportunities, act on every type of discrimination. No one, whom we are in touch with shall feel discriminated. All must feel included and appreciated. We want concrete politics, which every employee can vouch for and act from.
Feel free to contact our head of CSR and Sustainability, for further information about our sustainability plan.